THIS IS  
AIDAPT
We are enthusiasts of the digital world and believe that technology should serve human creativity and expressiveness.
We work with passion, determination, patience and commitment to achieve common goals
We believe in mutual support to build lasting relationships that contribute to overall well-being
We embrace the needs of those around us to ensure satisfaction and ideas valorization
We create an engaging atmosphere, encouraging constructive debates to achieve better results.
The success of the team depends on the dedication of each individual to the team goals.
We foster a trusting atmosphere among our members to improve cooperation.
Hackathon

Winning the award for best team coordination by adopting agile design and development techniques.

MasterTech (5° edizione)

Winning the Azure award from MasterTech, the hackathon focused on the use of cloud services and Artificial Intelligence organized by Var Group.

B-Pioneers

Participation in the B-Pioneers Hackaton sponsored by Biogen and Wired Italia, winning first prize in the competition thanks to a proposal for an intelligent gaming platform to support the rehabilitation of children with SMA.

SIN Competition

Collaboration with Marche Polytechnic University and the Neurorehabilitation Clinic of Ancona's Ospedali Riuniti di Ancona on the "Word of Motoneuron" project. The activity, aimed at creating a smart application to remotely monitor ALS, has received recognition from the Italian Society of Neurology foundation.

Ecapital

Winning the E-capital competition, a competition among business ideas that provides specific training for all participants, mentorship, cash prizes and scholarships for Istao masters.

AIDAPT S.r.l. constitution

Constitution of AIDAPT S.r.l., established on 05/07/2021.

DigithON 2021

Winner of the DigithON "Gino Di Pace" Award, established and funded by the Innovative Tertiary and Communication Section of Confindustria Bari.

CNA Marche Changes Award

Winner of the regional final of the Change Award, established by CNA.
Growing up with a passion for new technology, we look forward to impart it to you.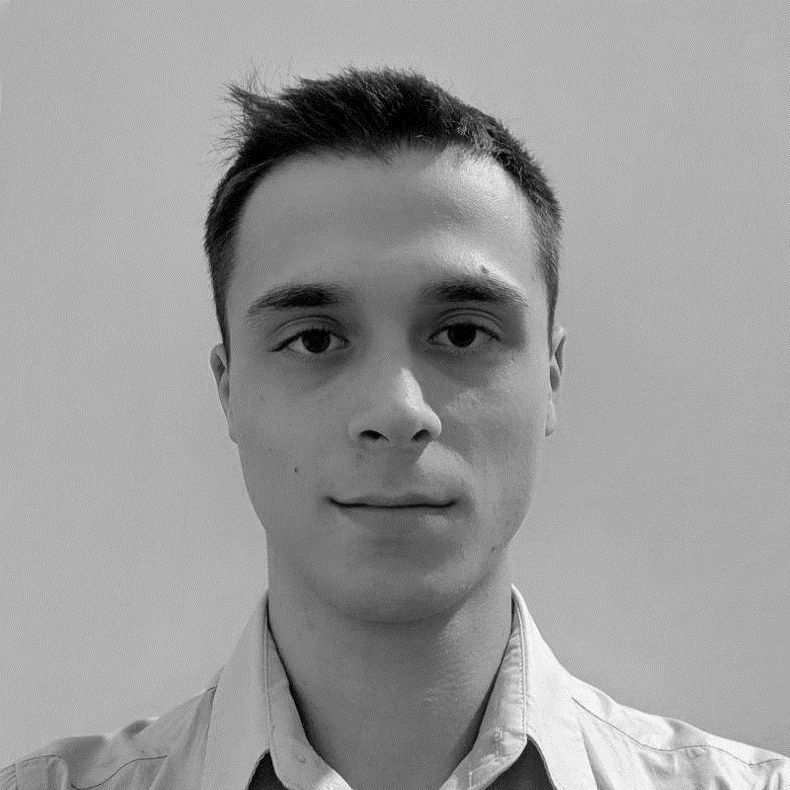 Lorenzo Scoppolini Massini