We design innovativeand adaptive  _
to improve your business
Technology is changing the way we live and Artificial Intelligence is driving this transformation. Let's build the right algorithms together!
We design and develop websites and web apps which can be used without the need for any installation on devices. Turn your idea into the right web app for you!
Need a smartphone or tablet application? We offer tailored solutions to materialize your idea into a mobile or cross-platform app.
Our consultancy can help you improve your company's efficiency and productivity. Let us support you in understanding the right IT solution for you!
We chose you and you chose us, for this we are grateful.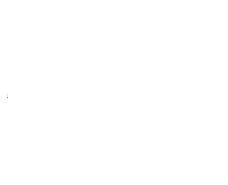 Università Politecnica delle Marche Do you have a new project?
Tell us what it is about and we will contact you!